Camelot Cleaners
click to email
About Us
Founded in 1984, Camelot Cleaners is family owned and operated. Tracing our start in
the dry cleaning profession back to the 1950's, we believe that the best way to care for our
customers' clothing is to truly be "hands on." Every step of the way, we
work side by side with our well-trained staff to ensure that the finished product
is one that you will love.
For over 25 years Camelot Cleaners has symbolized the highest quality garment care
and friendly, dependable service. With same day service at all locations, free minor
repairs and button replacement, and a computerized database to store all of your
preferences and requests, we strive to make sure that you look your best.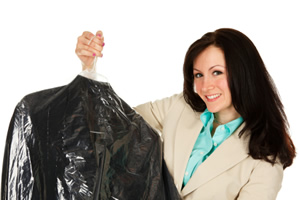 CUSTOMER TESTIMONIAL:
"The clerks that help me are always ear to ear smiles. It's a pleasure to stop in every week."
~ Tom M.